You Want a Team that Helps You Strive.
Revlegal's Team Makes Sure You Do.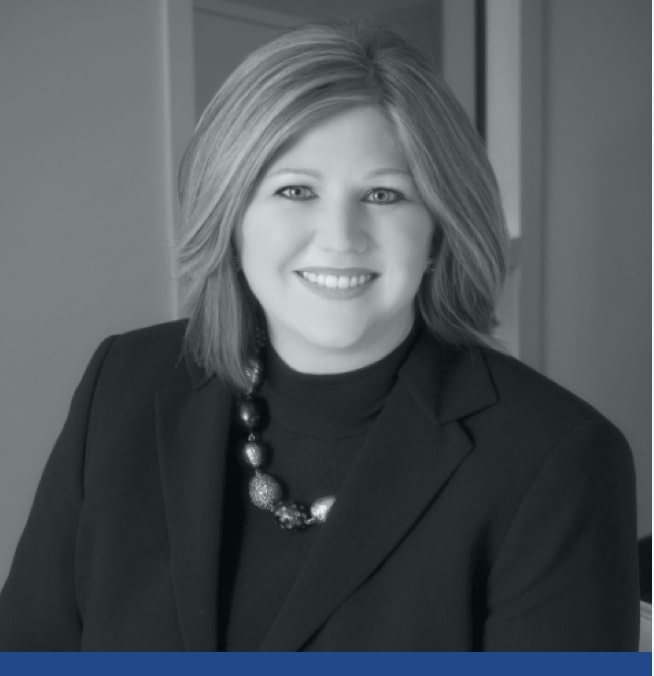 Alison Orlans,
President & CEO
X
Alison Orlans, President & CEO
Alison Orlans, President & CEO, is a passionate innovator who is committed to transforming and shaping the future of the legal profession. She has integrated lean processes and technology with legal knowledge and expertise, resulting in impactful changes to traditional business models while improving the client experience. Alison utilizes decades of personal experience melding technology, process and people to change the way law is practiced. After successful implementation within her own companies, she assists other legal professionals with streamlining processes allowing attorneys to focus on expertise while clients benefit from cost efficiencies and value-added results.
Alison led the multi-million-dollar merger of three law firms, Orlans Associates P.C., Orlans Moran PLLC, and Atlantic Law Group LLC, into one of the largest WBENC (Women's Business Enterprise National Council) certified law firms in America, Orlans PC. The firm operates in nine jurisdictions and is headquartered in Troy, Michigan. She is a recognized leader who was featured in Crain's 40 under 40 2018, dBusiness 2017 30 in their 30's, and Oakland County's 2016 Elite 40 under 40. Her professional affiliations include the American Bar Association, Michigan Land Title Association, Detroit Regional Chamber, Young Presidents Organization, Women Executives in Banking, Detroit Institute of Arts, Restore Foundation, and Oakland Next. She is a proud graduate of the University of Michigan and received her JD from The University of North Carolina School of Law at Chapel Hill. Alison is a member of both the State Bar of Georgia and the District of Columbia Bar.
read bio
James Mitchell,
Chief Financial Officer
X
James Mitchell, Chief Financial Officer
Jim Mitchell is the Chief Financial Officer and CPA at Revlegal. He is a seasoned veteran whom has served both public and privately held businesses. With over 20 years of experience in the financial industry, he has successfully led organizations through intense growth, mergers and acquisitions, financial turnarounds, and crisis management. Jim understands the unique challenges that organizations can face when dealing with federal and state regulatory agencies. He has dealt directly with numerous entities including the SEC, IRS, State of Michigan and CMS.
Jim and his team are passionate about helping organizations reach their highest potential by improving operations, managing costs and building financial accountability throughout all levels of an organization. They assist organizations by building and streamlining financial reporting using technology and refined internal controls.
Jim is an active member of the American Institute of CPA's and Michigan Institute of CPA's. He is a graduate of the Ross School of Business at the University of Michigan.
read bio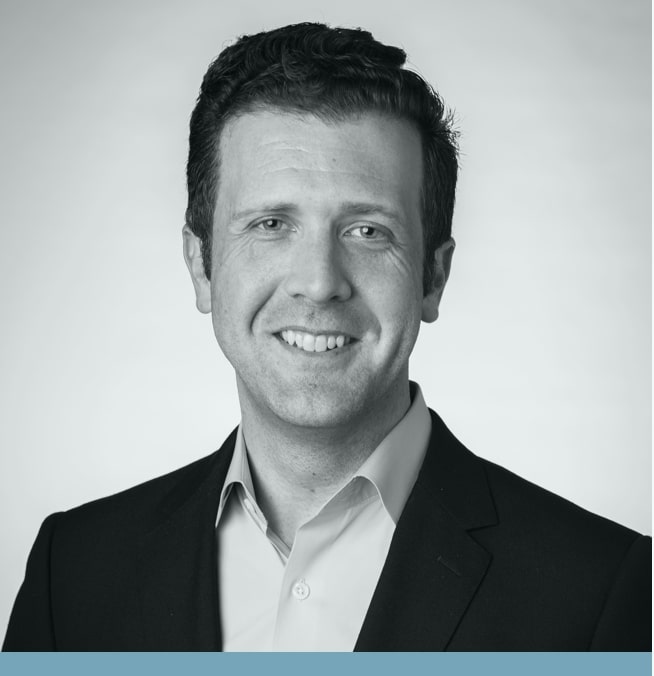 Zachary "Zak" Moen,
VP Legal Acceleration
X
Zachary "Zak" Moen, VP Legal Acceleration
Zak joined Revlegal with over 15 years of experience providing trusted legal counsel to clients at one of the country's top law firms, as in-house counsel to both international and family-owned businesses, and to clients in his own private legal practice. He has also served as a key member of several executive, business, and operations teams, and has experience managing internal and external teams and projects.
Zak is passionate about the future of law and legal innovation and excels at simplifying complex problems, creating practical and effective solutions to them, as well as communicating and implementing those solutions in a clear and understandable manner. He is an advocate for the use of lean principles in the legal space and earned his Lean Six Sigma Green Belt Certification from the University of Michigan. Graduating from law school in the top five students in his class, Zak was elected managing editor of the law review, and won a statewide moot court competition.
Prior to joining Revlegal, he held attorney positions at Jenner & Block in Chicago, Butzel Long in Ann Arbor, and at his own law firm. He also served as in-house counsel at Daifuku Webb Holding Company and the Orlans Group. Zak is a member of the bars of Michigan, Illinois, and the District of Columbia.
read bio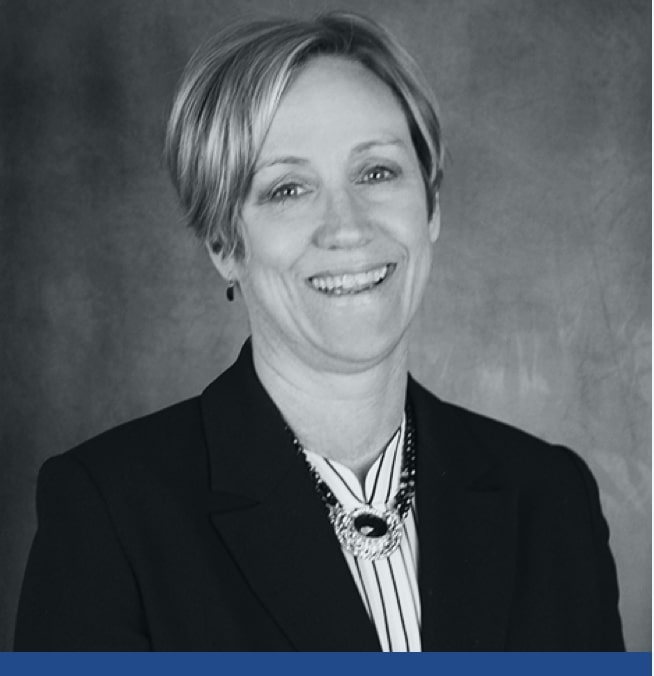 Pam Weiss,
Ignition Team Leader
X
Pam Wiess, Ignition Team Leader
Pam joined Revlegal with over 15 years of experience in project management working across sectors in manufacturing, government, and non-profit organizations. Ms. Weiss specializes in creating structure for complex projects and managing the full lifecycle of projects resulting in optimal balancing of resource utilization, meeting timeline goals, and maximum ROI for organizations. She is developing new business models for document review and contract management applying legal technology and multi-disciplinary teams. Ms. Weiss brings to the Revlegal team experience successfully delivering cost reduction and service improvements in consulting projects for organizations such as Cummins, Unilever and the Michigan House of Representatives, as well as a multitude of defense sector manufacturing firms with a federal business assistance grant at University of Michigan.
Pam is certified as a Project Management Professional, Lean Six Sigma Green Belt, and Master Citizen Planner. She is a member of the Project Management Institute and International Association of Commercial and Contract Management.
Ms. Weiss is also a social entrepreneur with an Award for Excellence in National Service. She has an M.B.A. in Supply Chain Management and a B.S. in Operations from Indiana University.
read bio