STREAMLINE YOUR LEGAL OPERATION WITH
OUR OPTIMIZATION ENGINE.
DID YOU
KNOW?
63%
of in-house legal work is routine and can be standardized
67%
of attorneys are doing work they shouldn't be doing
82%
of companies plan to reduce legal function costs over the next 24 months, and 41% plan on doing so by more than 10%
Are you delivering Law Accelerated?
We have developed this quick test (as in under a minute) so you
can see if you are as efficient and streamlined as you should be.
X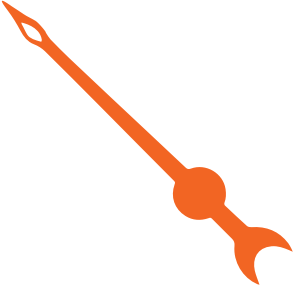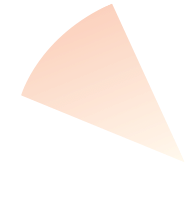 Diagnostics
Define the assignment or improvement opportunity. 
Calibration
Measure and assess
the current state
Optimization
Turbo charging the process
and organization (Recommendation on People,
Resources, Tools, Training, Technology)